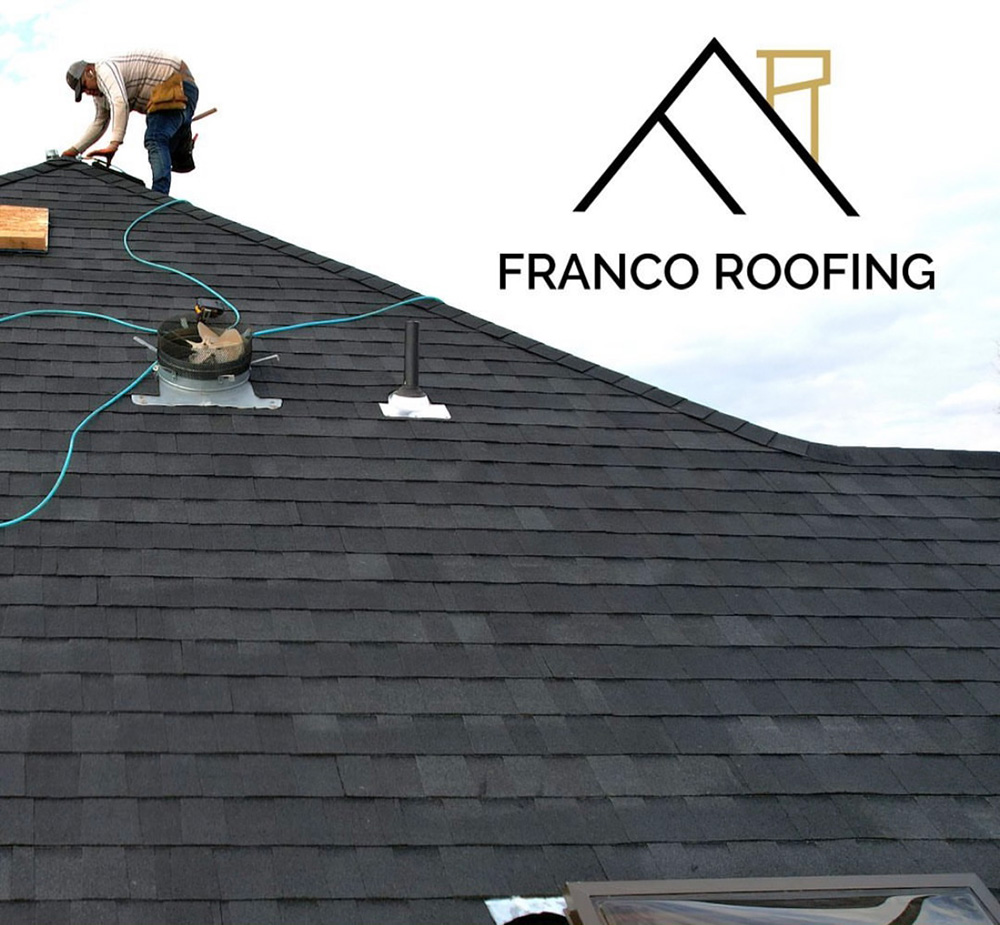 Our
4
step process makes filing claims easy.
Call The Pros

– A Franco Roofing specialist visits your property to inspect your roof and any damage that may not be visible by the eye.

We Gather The Evidence

– We evaluate the roofs condition for damage and gather evidence for you to prepare your insurance claim. You call your insurance company for an adjuster appointment.

We Meet The Adjuster

– A Franco Roofing specialist meets your insurance adjuster and provides documentation and evidence to help get your roof claim approved.

Let's Get To Work

– Once your roof claim has been approved by your insurance company. We help you select a shingle type, color, and a date to replace your roof.